Cabinet ophtalmologique Thiers Bordeaux
Consultation and refractive and cataract surgery.
Dr Pierre BOUCHUT
THIERS OPHTHALMIC CLINIC
144 avenue Thiers - 33100 Bordeaux
Ophtalmology practice
Thiers Bordeaux
Bordeaux Vision et Lasers
The practice is located within the Clinique Thiers in Bordeaux.
Doctor Pierre Bouchut specializes in the surgical management of refractive disorders, myopia, hyperopia, astigmatism and presbyopia by laser and implants.
His team was the first in the South West and the fourth in France to offer, in 2006, all-laser lasik surgery technology with a femtosecond laser in a dedicated operating theater classified ISO 5.
The lasers used today are very recent, the latest generation ZIEMER Z8 femto-second laser, and the TECHNOLAS BAUSCH & LOMB Ténéo 2 excimer laser.
Discover the team
You want to contact us or make an appointment?
A paying patient parking lot is accessible via the rue de la passerelle, 300m from the clinic.
The nearest streetcar stop is the Thiers-Benauge station.
IOL MASTER 700 - Carl Zeiss Meditec - biométrie optique OCT Swept source et TK total keratometry
Cirrus HD OCT 5000 - Carl Zeiss Meditec OCT Spectral Domain de segment postérieur et antérieur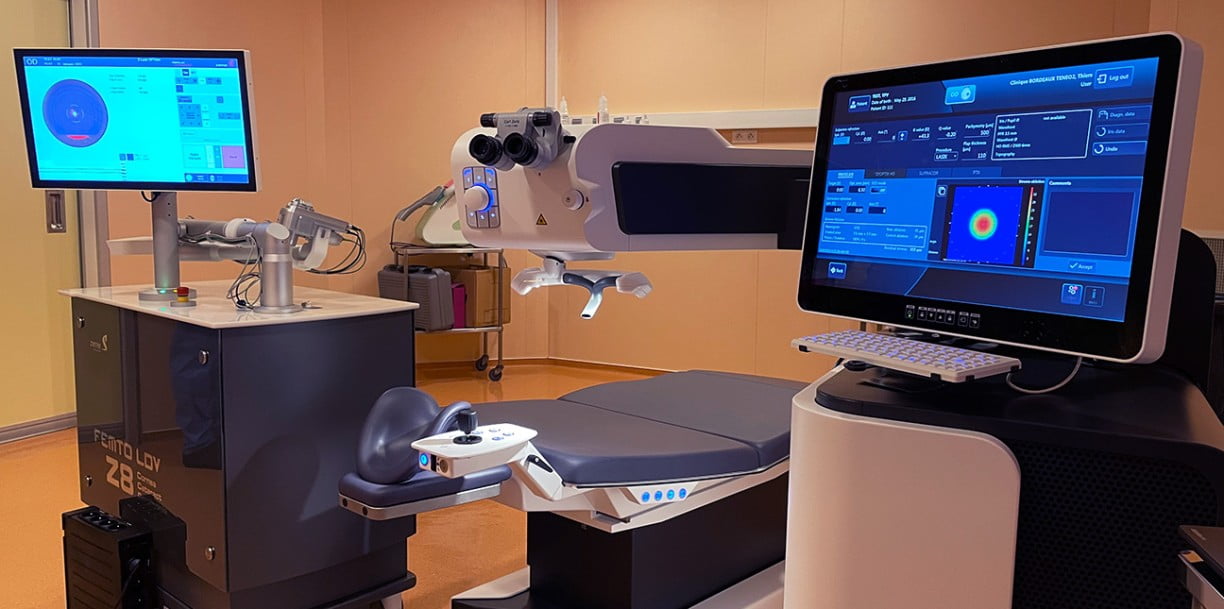 Laser Femto seconde Ziemer Z8 et Laser Excimer Teneo 2 Bausch + Lomb Technolas 3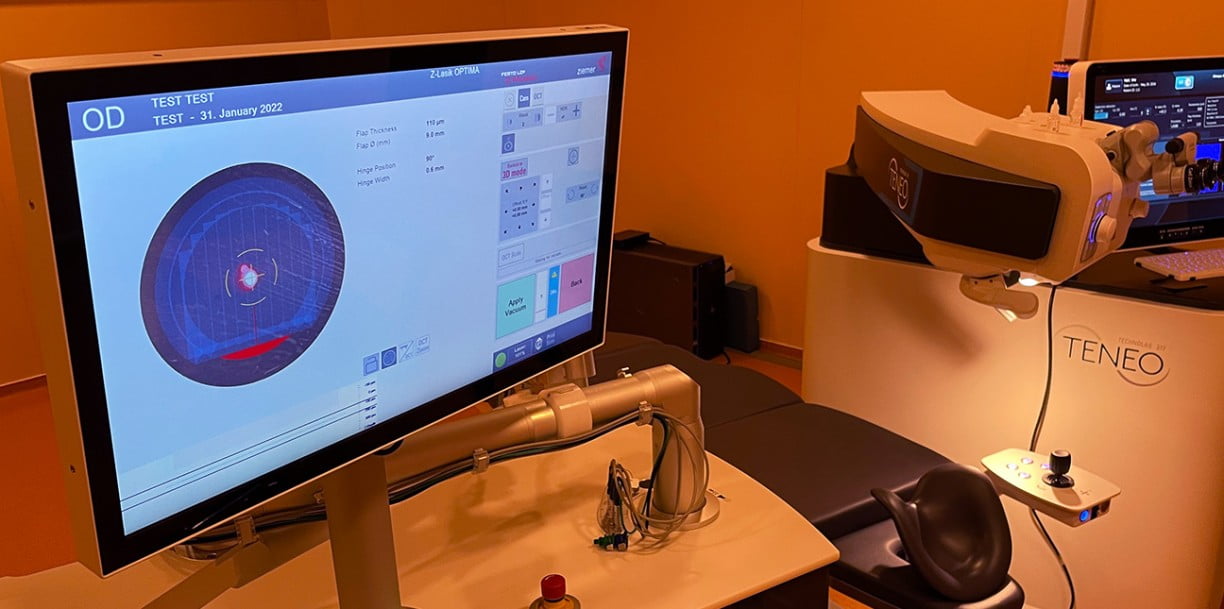 Laser Femto Seconde Ziemer Z8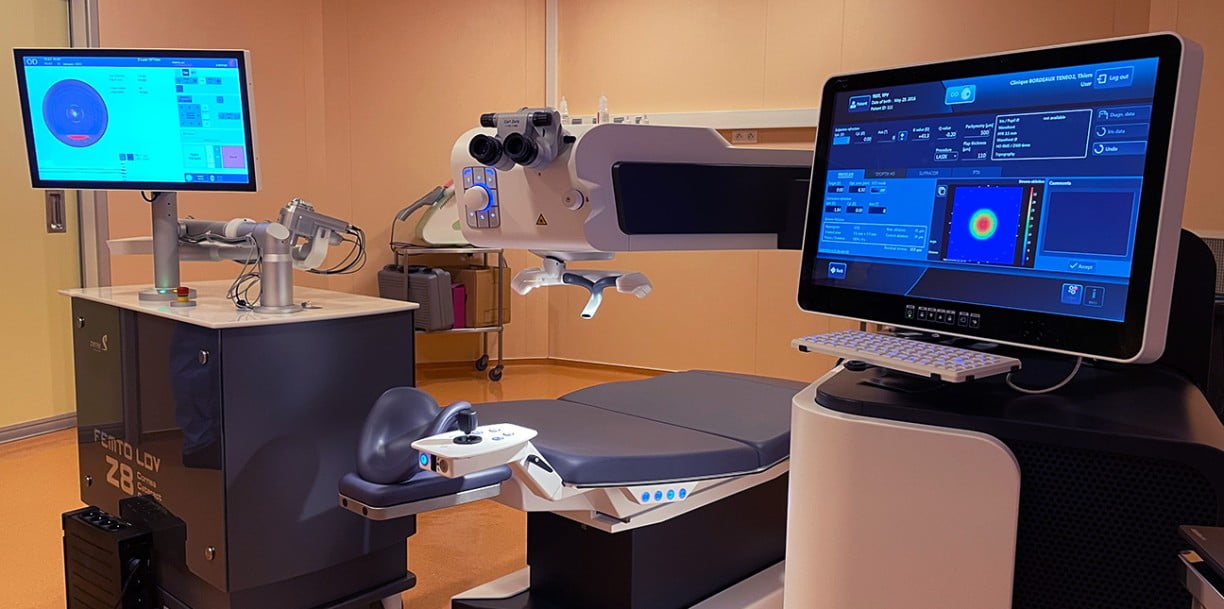 Laser excimer TENEO 2 Bausch + Lomb Technolas 317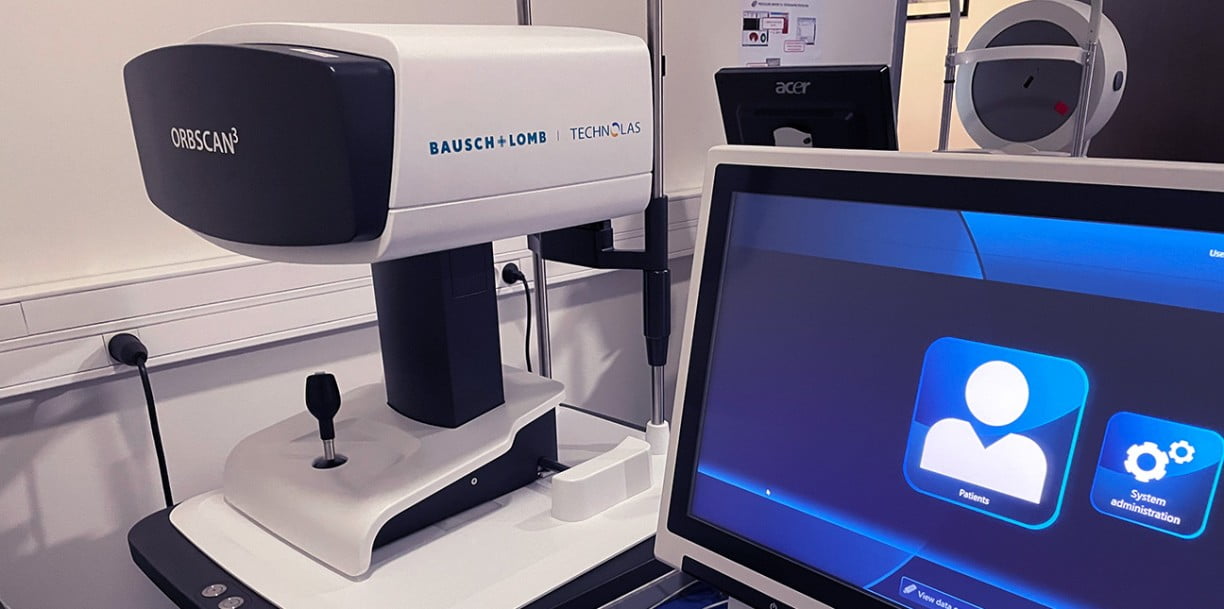 Orbscan 3 Bausch + Lomb Technolas - topographe d'élévation
OT 6400 Nidek unité d'examen